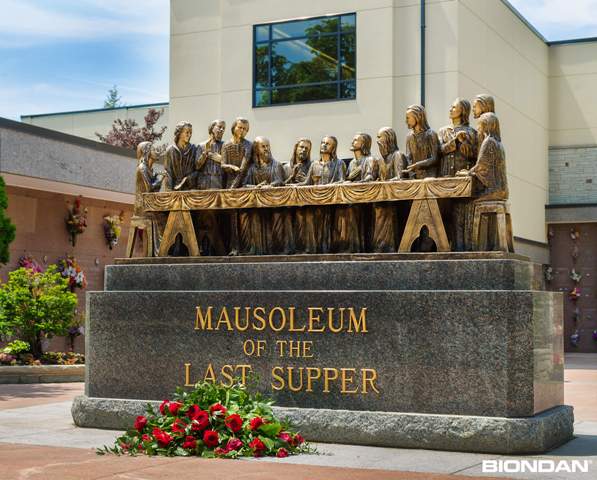 Take a moment to click through the images of products of some of our supplier members.
Click on an image and you will be directed to that supplier's web page. Click the back arrow to return to this page. Contact information for our suppliers can be found at the Supplier Members link on the following pages.
The Alliance of Illinois Cemeterians (AIC) is a professional organization of Midwest cemeterians, funeral directors and related death-care professionals interested in creating and sustaining high ethical standards and practices through educational opportunities. The AIC represents several hundred for-profit, not-for-profit, religious, municipal, and township cemeteries as well as funeral homes, crematories, monument dealers, allied professionals and suppliers to the industry.
The goal is to promote cooperative relationships, encourage fellowship and foster continuing education and training.